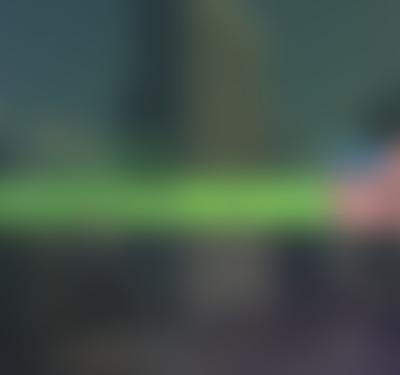 Sustaining US is a weekly half-hour program airing on KLCS PBS that highlights topics rela
"Sustaining US" is a weekly half-hour TV news and public affairs program currently airing on KLCS PBS every Wednesday night at 10:00pm all throughout Los Angeles and Southern California. "Sustaining US" is both field and studio based with comprehensive and substantive episodes about the intersection of our environment and our economy. We begin each broadcast with a 10-12 minute field report… new e
"Sustaining US" is a weekly half-hour TV news and public affairs program currently airing on KLCS PBS every Wednesday night at 10:00pm all throughout Los Angeles and Southern California. "Sustaining US" is both field and studio based with comprehensive and substantive episodes about the intersection of our environment and our economy. We begin each broadcast with a 10-12 minute field report… new e
Peter Kareiva has a unique approach to bring everyone together to combat climate change.

We find out the unique way the Port of LA is now being a good sustainability citizen.

The new climate protest activism is everywhere.
Sustaining US is a local public television program presented by
KLCS Public Media
.