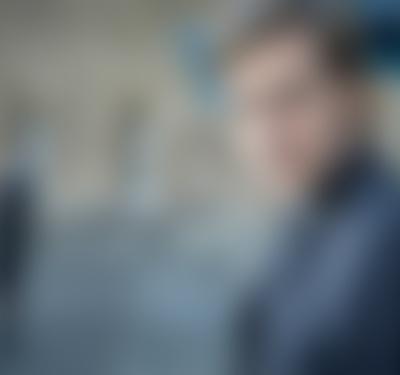 The team is called to investigate the violent killing of an Oxford college don.

KLCS Public Media Passport

This video is currently available with KLCS Public Media Passport.

Shaun Evans, Anton Lesser, and more describe Endeavour's increasingly spiraling behavior.

What's it like filming a murder mystery and creating a fake blizzard? Listen and learn!
Special Feature
Want to dive deeper into the Morse universe? Here are all 13 books, in order, of the bestselling Inspector Morse crime novels by Colin Dexter, with commentary from two crime fiction aficionados who personally knew Dexter.
Learn More